Executive Education
Experience the Paul College Difference 
Paul College has designed innovative Executive Development Programs for well over thirty years. Our programs are conducted by University of New Hampshire business school faculty who often teach alongside business leaders, other college faculty and professional business development experts. We offer intensive study for both companies and individuals who want to strengthen their management skills, develop leadership capabilities or enhance specific business skills.
Fall 2019
Two-day sessions:   $5900
October 24-25, 2019
November 7-8, 2019
November 21-22, 2019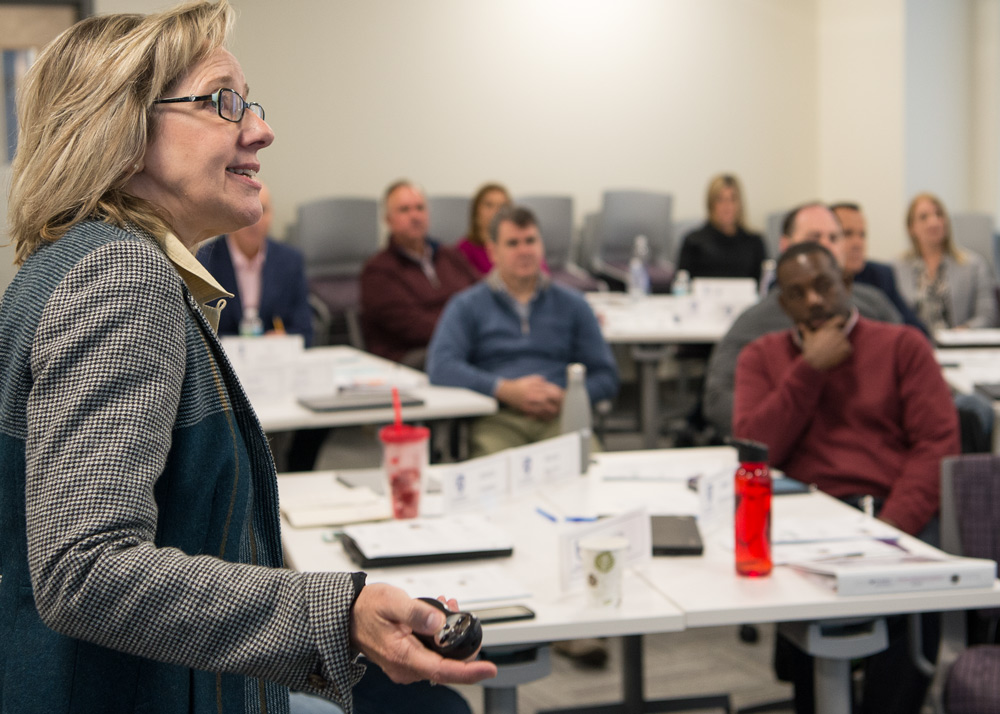 ---
Are you from a single company in search of an appropriate consortium? Do you know of a company or a set of companies you'd like to approach about forming a Consortium?